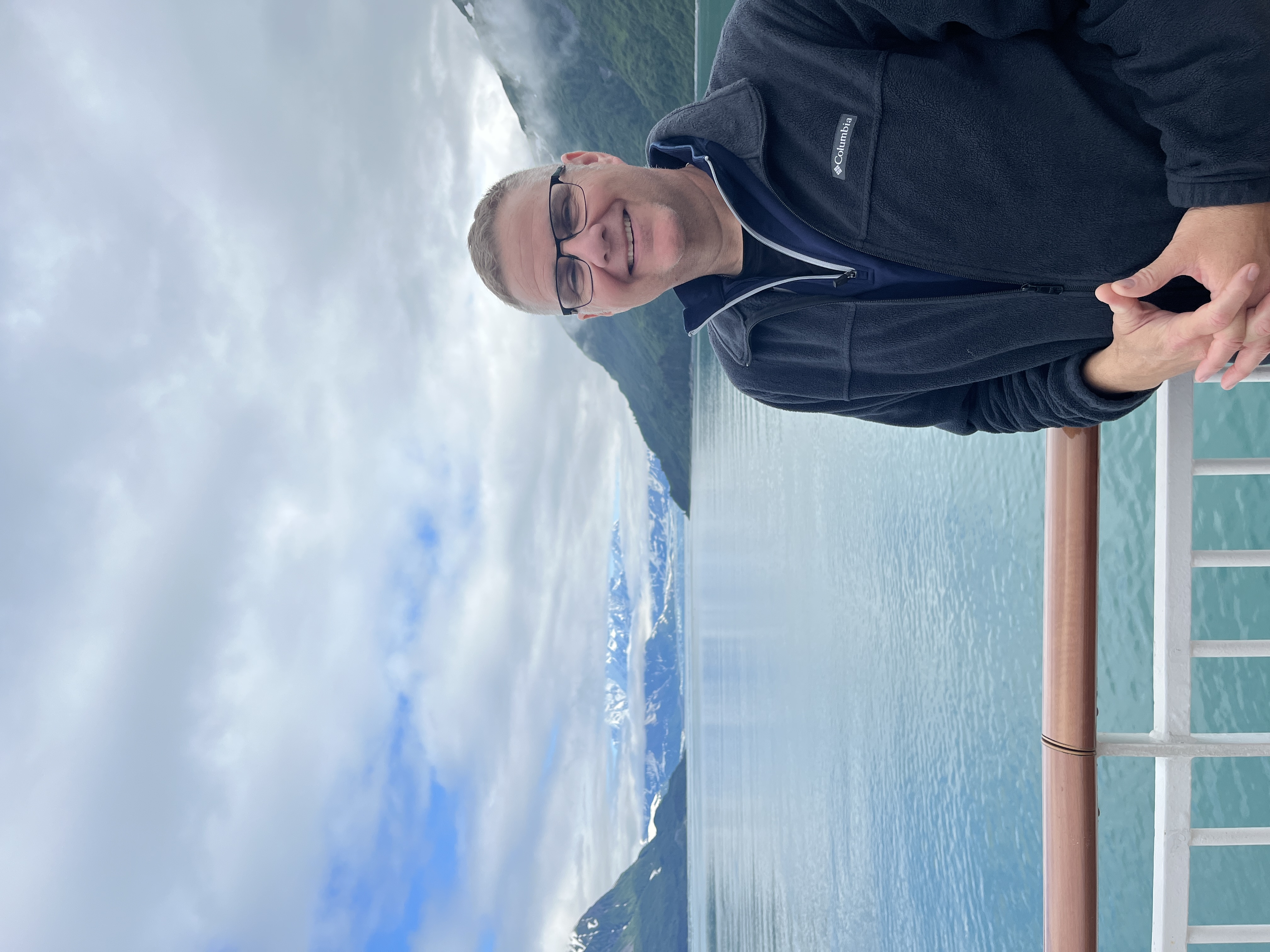 Welcome to CR Hanna Elementary School!
I have had the honor of serving as the principal of CR Hanna Elementary for the past 15 years. Before coming to the Orion School District, I was a First and Second Grade Multi-Age teacher and an assistant principal in Carol Stream, IL, which is located in the western suburbs of Chicago.
My time in education has taught me that creating a safe learning environment, promoting students' well-being, supporting powerful learning, and fostering school and community collaboration are all necessary to ensure student success. As principal, it is my goal to build positive relationships and act as an educational resource for students, families, and staff while helping support academic, social, and emotional growth for ALL students.
CR Hanna is a Pre-Kindergarten through 5th grade building and takes tremendous pride in educating our 400+ students. At CR Hanna, you will find all our teachers and staff giving their best every day and working hard to put the needs of our students first. I am extremely proud to work with a team of excellent teachers who do so much to promote growth and achievement in their students. Our school-wide Positive Behavioral Intervention Support system is focused on developing students to become a positive member of the community. We expect students to show kindness, respect, and responsibility.
We take pride in working collaboratively with parents to ensure each child is reaching their fullest potential. Communication and cooperation between home and school are essential to promote the best education for your child. We look forward to building a supportive relationship with you so we can work together to give your learner the best possible experience at CR Hanna Elementary.

I am proud to be a part of the CR Hanna Elementary School journey and share this upcoming school year with you and your child. Thank you for allowing us to nurture, encourage, and challenge your child as we begin the 2023-2024 school year!
Have a magical day filled with wonder and excitement.
R.C. Lowe, Principal